Welcome To
A1 Piano Removals Cheltenham | Grand Pianos | Disposal & Storage
Your Piano Is In Safe Hands
20+ Years Experience | Fully Insured | Get In Touch Today
A1 Piano removals Cheltenham. Piano Moving is not a job for amateurs. We know how to move your piano without a single scratch – no matter what shape it's in. And if it's time for your piano to take a break, we can store it safely and securely until you're ready for it again. We have over 20 years of experience in the business, so you can trust us with your most prized possession.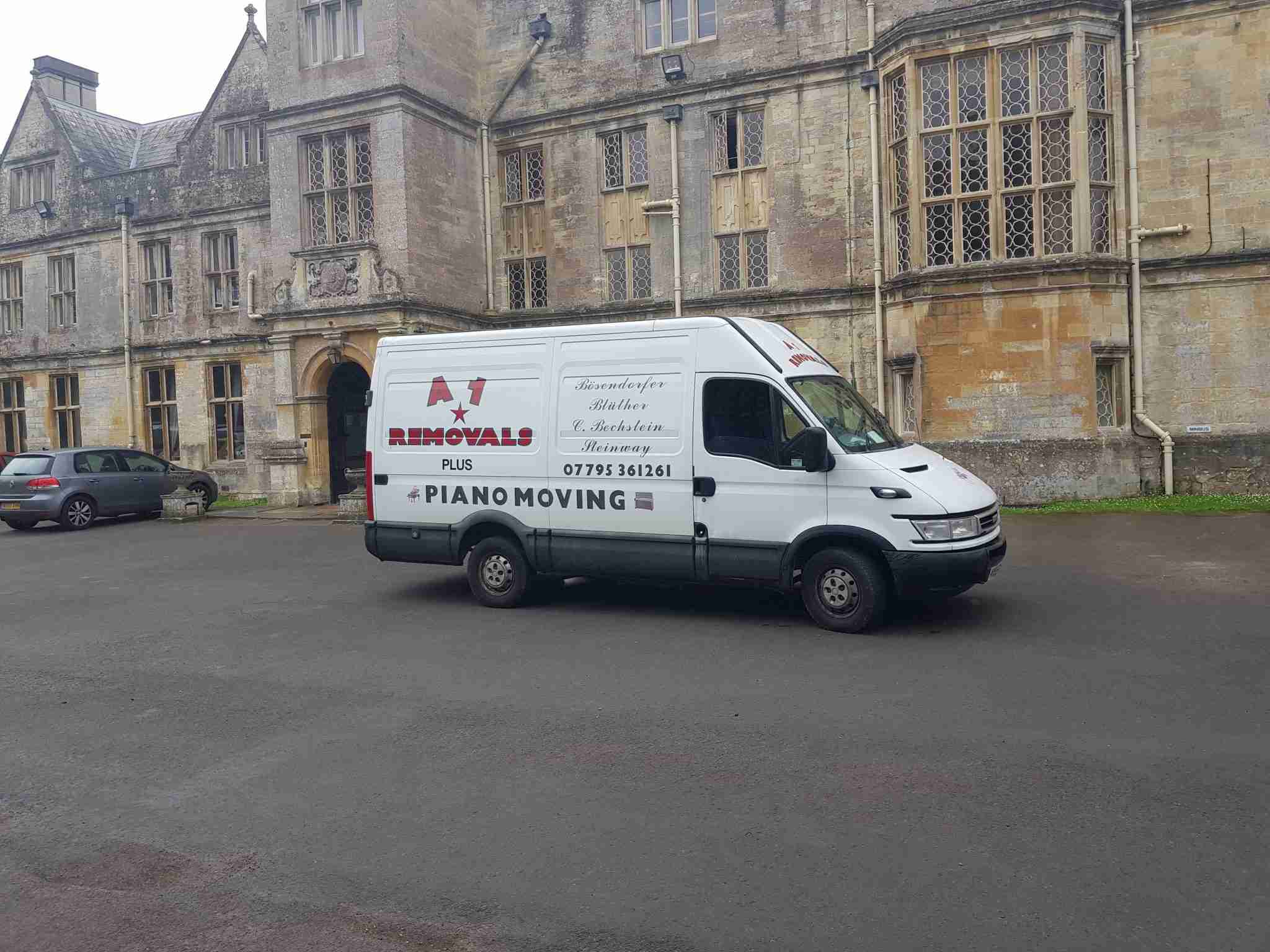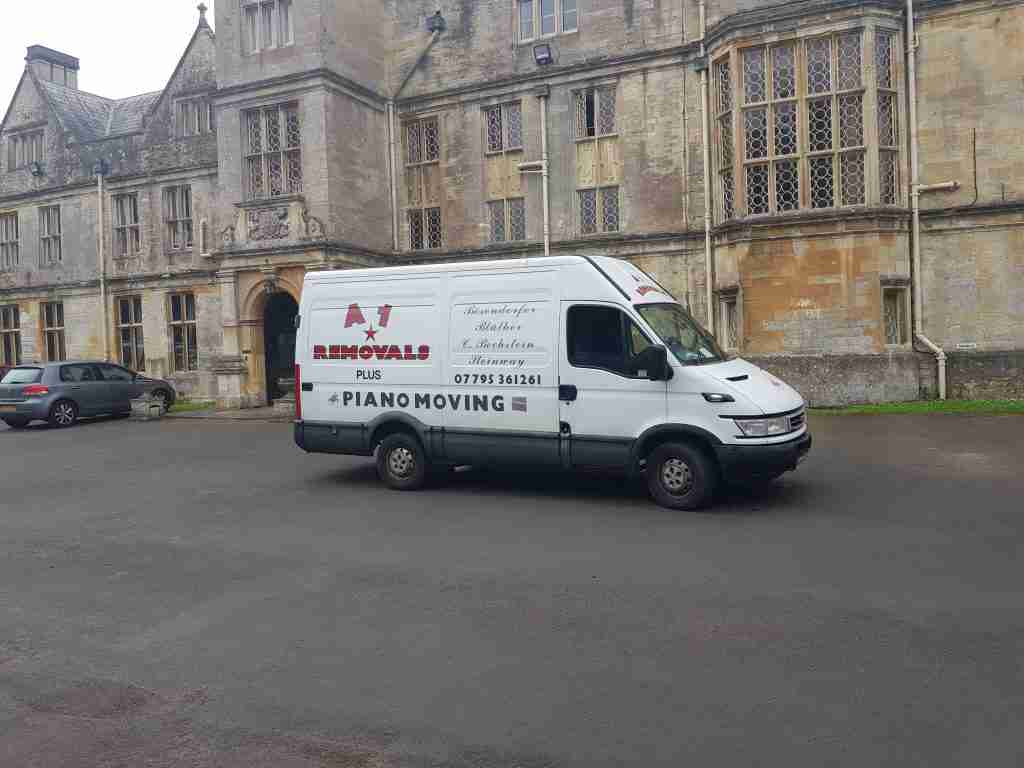 If you need piano moving experts in Cheltenham, look no further than Gloucestershire Piano Movers. A1 Pianos have over 20 years of experience in piano moving, and we offer a wide range of piano moving services to suit your needs and budget. We understand that every piano is different, and we take the time to assess each piano before we move it, to ensure that we use the most appropriate methods and equipment. Also offering a free consultation to discuss your piano moving requirements, so you can be sure that we will provide a professional and efficient service. Contact us today to find out more about our piano moving services in Cheltenham. or go to piano moving pricelist page for more information.
Moving Your Upright or Grand Piano Locally & Nationwide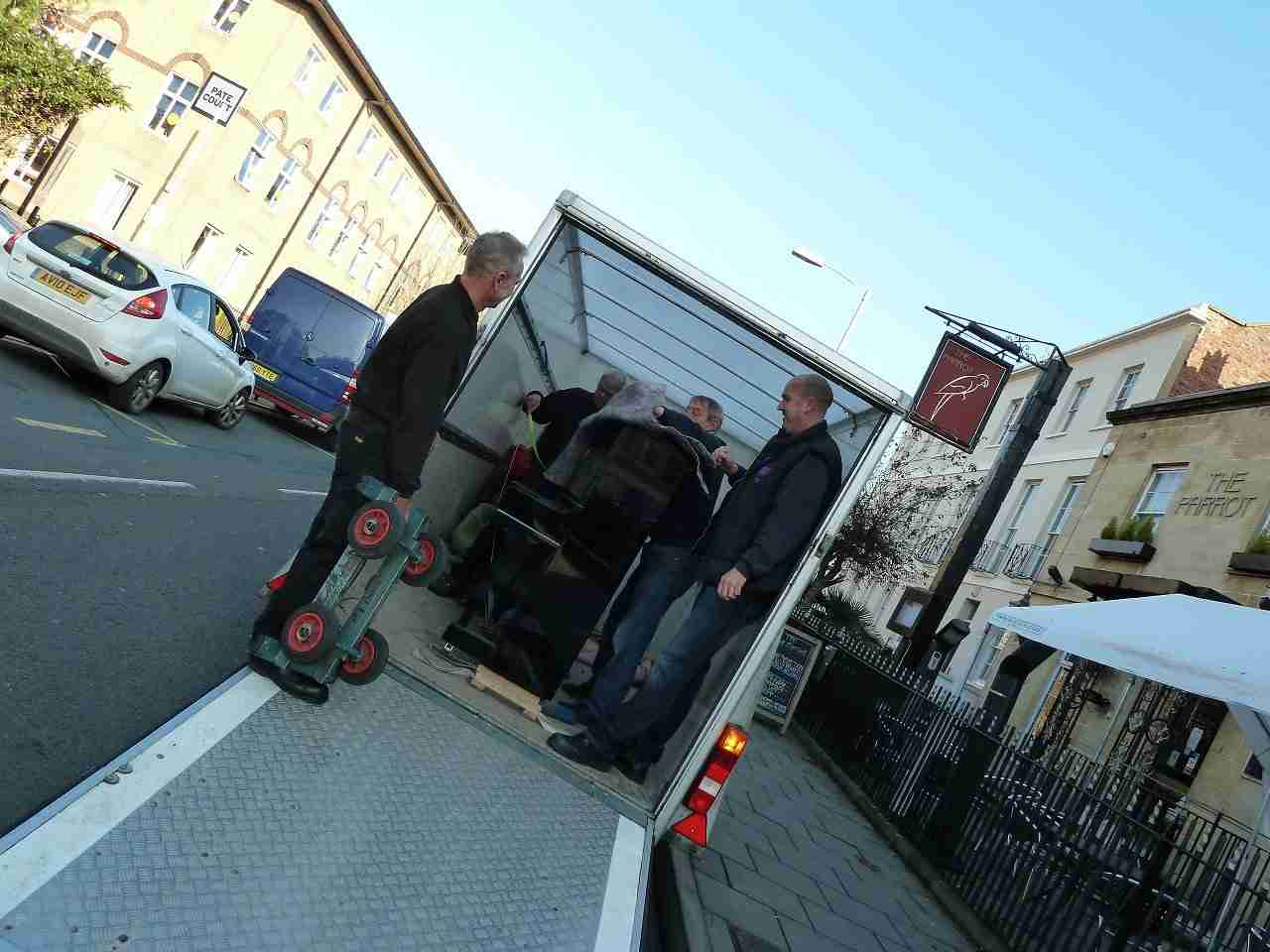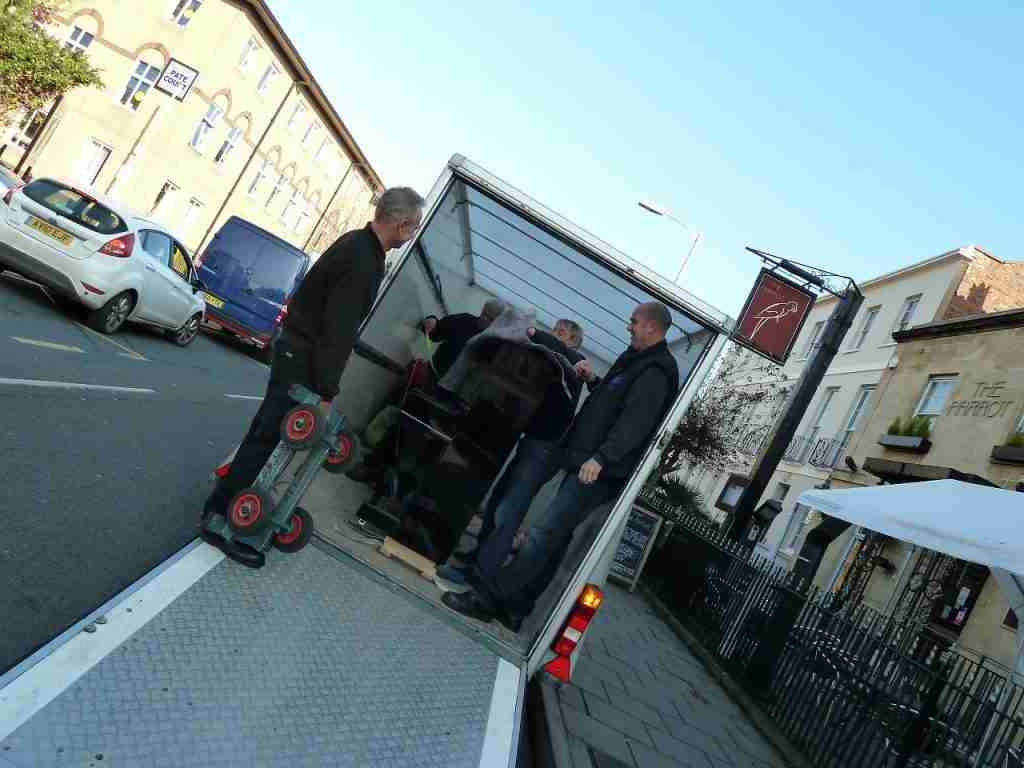 Moving a piano is a delicate and complicated process, which is why it's important to hire piano moving experts who have the experience and equipment to get the job done right. Whether you're moving your piano locally or nationwide, we can help. We know how to properly secure and transport your piano so that it arrives at its destination safe and sound. We also offer piano storage services if you need a place to keep your piano while you're in between homes. Give us a call today and let us handle all of your piano moving needs.
Looking for a professional piano moving company? Look no further!
A1 pianos are the best piano movers in town, and we're proud of it. Our team is experienced and qualified to handle any type of piano, from grand pianos to spinets. A1 know how to move your piano safely and efficiently, so you can rest assured that your instrument will be in good hands.
When you choose A1 Pianos Removals, you're choosing quality service and peace of mind. If you choose A1 piano mover, we understand how important your piano is to you, and we'll do everything we can to make sure it's transported safely and securely.
Get a free quote from A1 Pianos Removals!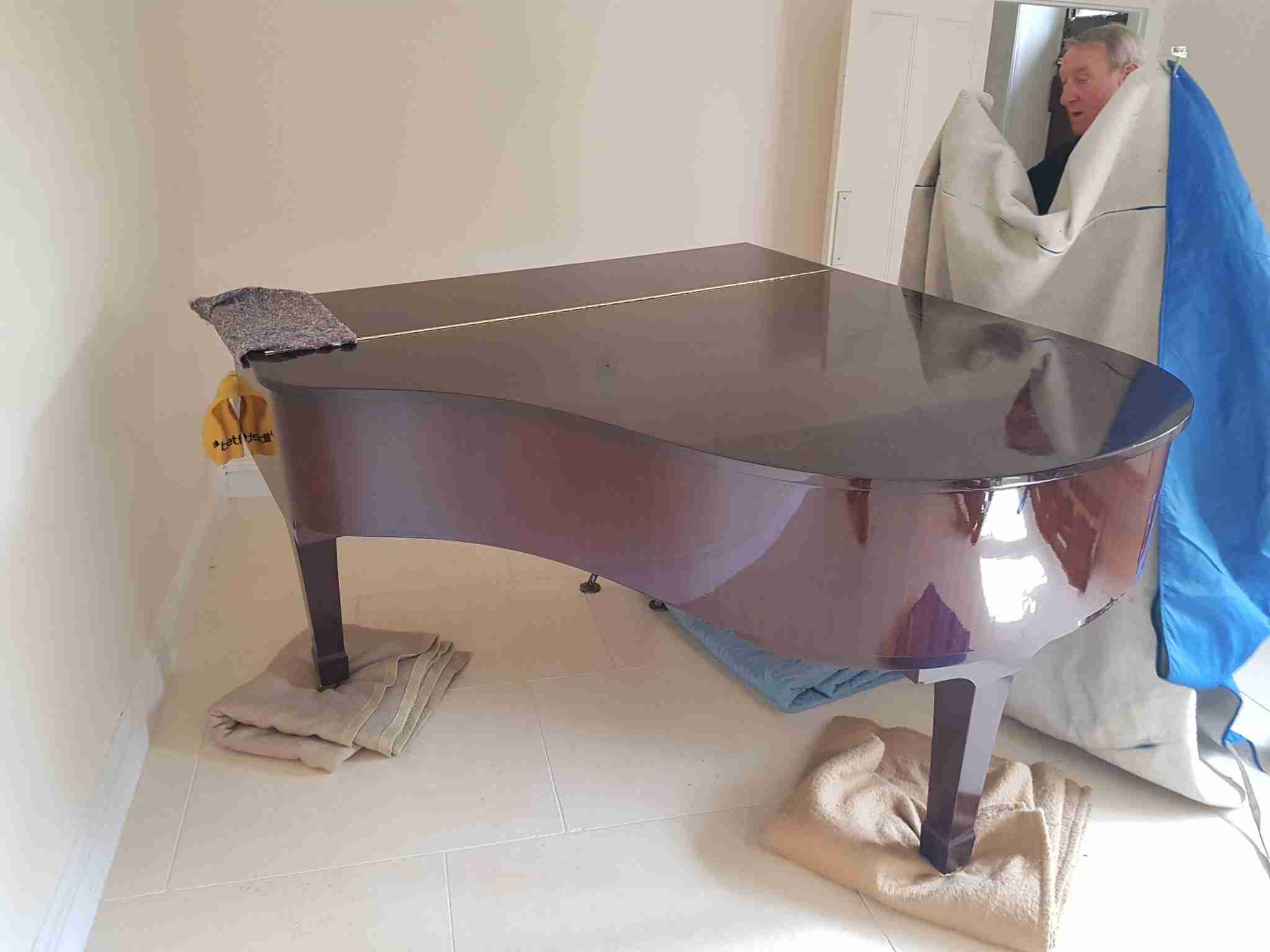 Your Piano Is In Safe Hands 20+ Years Experience | Fully Insured | Get In Touch Today Online Quote Piano Removals Gloucester | A1 Piano Removals Why do you need a piano removal service in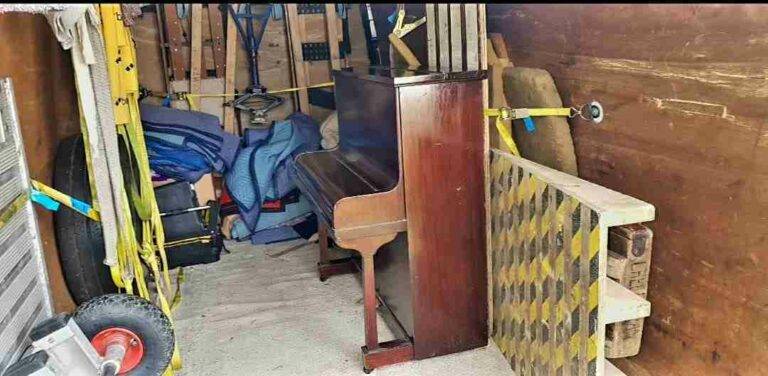 Your Piano Is In Safe Hands 20+ Years Experience | Fully Insured | Get In Touch Today Online Quote Piano Removals | Affordable Piano Removals
Read More »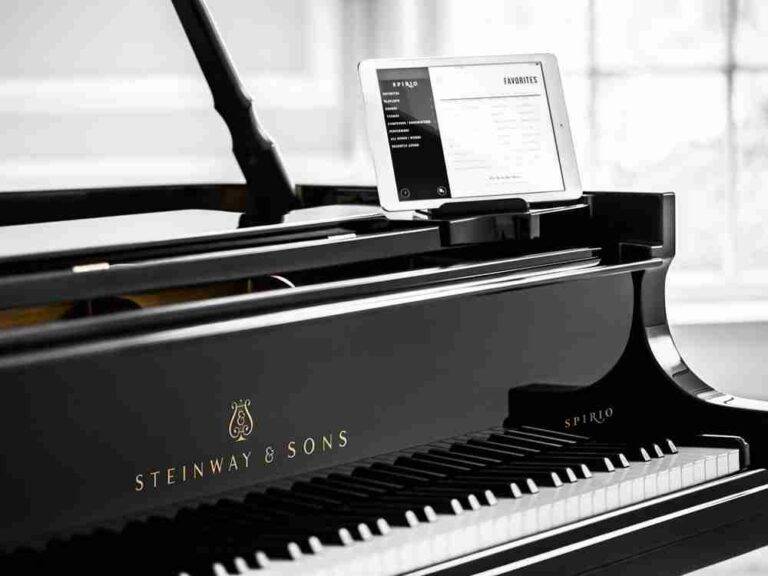 Price List For Piano Removals | A1 Piano Removals Before deciding on a final price for your piano move, many factors are considered. Our piano
Read More »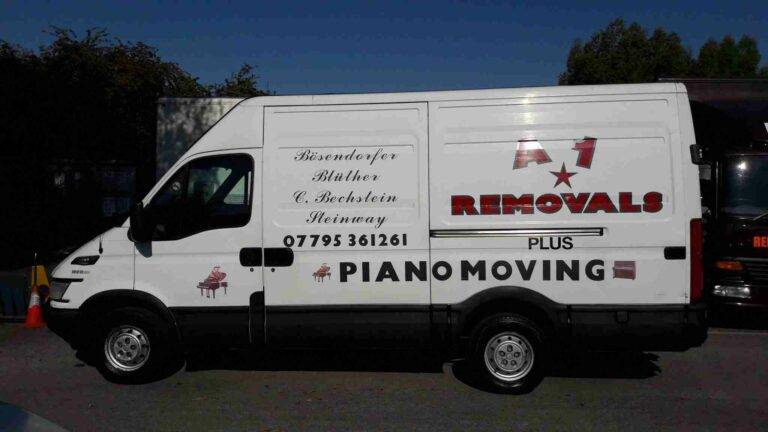 Your Piano Is In Safe Hands 20+ Years Experience | Fully Insured | Get In Touch Today Online Quote Piano Disposal & Recycling Gloucestershire |
Read More »