Hiring A1 Piano Removals: The Best Way to Move Your Piano
Moving a piano can be a daunting task. It's heavy and often difficult to maneuver. That's why many people choose to hire a professional piano moving company to take care of the job for them. But with so many companies out there offering piano moving services, how do you know which one is right for you?
Not only are they large and bulky, but they also require special care to avoid damage. That's why it's always best to hire a professional piano removal service like A1 Piano Removals. We have the experience and expertise to safely move your piano, whether it's across town or across the country. We can even disassemble and reassemble your piano if necessary. Plus, we offer competitive rates that will fit your budget.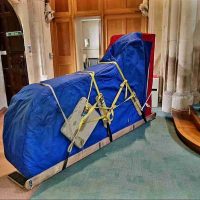 Move Your Piano With Experienced Piano Movers
A1 Piano Removals is one of the most trusted and reliable piano moving companies in the business. We have years of experience moving all types of pianos, from grand pianos to spinets, and we understand the importance of protecting your investment during transport. Our team of experienced movers will handle your piano with care and ensure that it arrives at its destination safely and in perfect condition. You can find out more about us and our services here.
More Reasons To Call A1 Piano Removals....
1. Piano removals can be a difficult task – especially if the piano is large and heavy
2. It's important to have the right tools and equipment for the job, including a dolly, moving blankets, and straps
3. If you're not comfortable moving the piano yourself, hire a professional removal company
4. Follow these tips to ensure your piano is safely transported to its new location
If you're in need of a professional piano removal service, A1 Piano Removals is the company for you. 
 Contact us today to get started!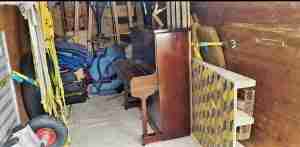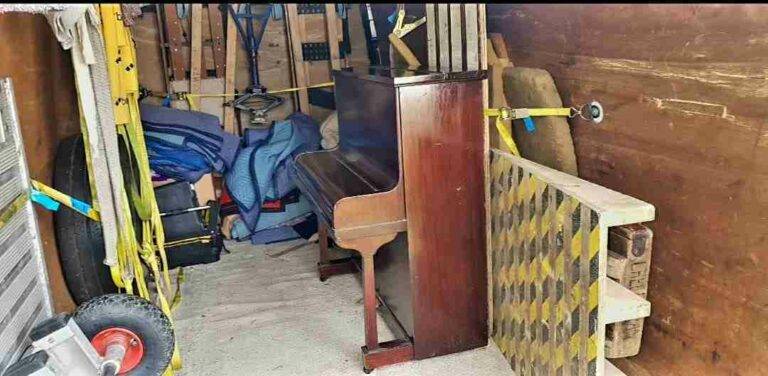 Your Piano Is In Safe Hands 20+ Years Experience | Fully Insured | Get In Touch Today Online Quote Piano Removals | Affordable Piano Removals
Read More »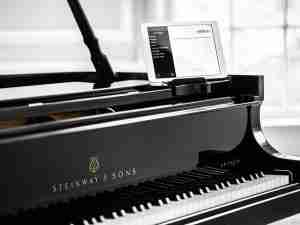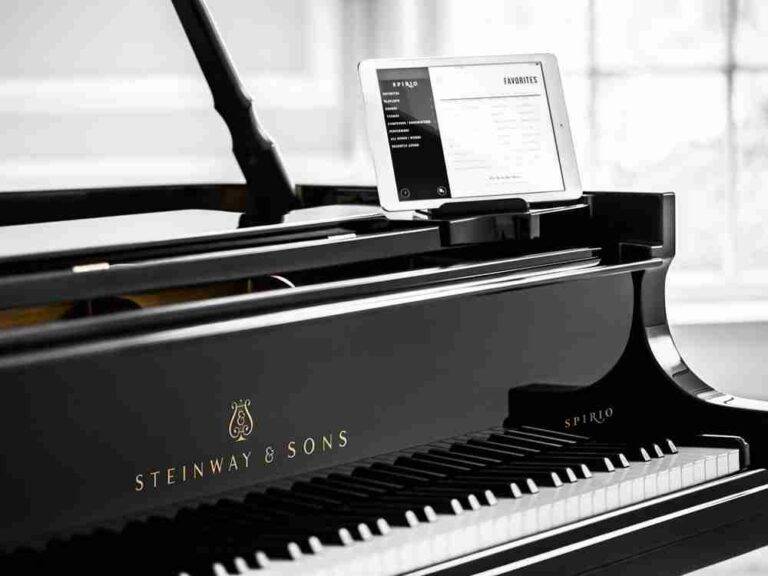 Price List For Piano Removals | A1 Piano Removals Before deciding on a final price for your piano move, many factors are considered. Our piano
Read More »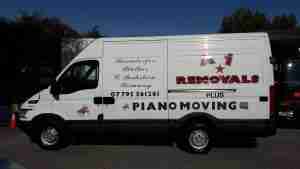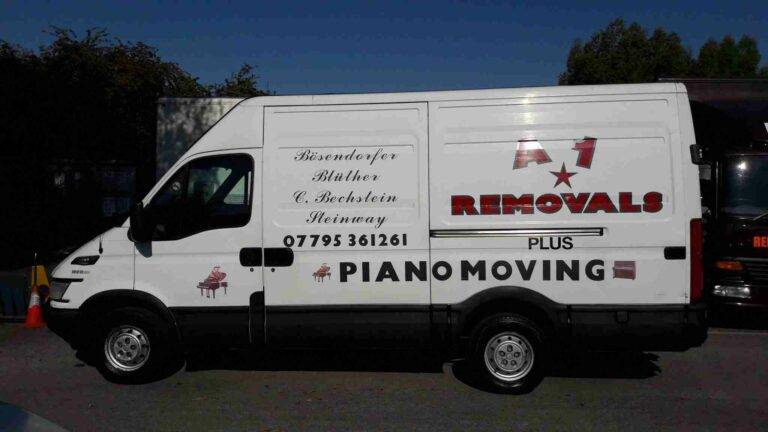 Your Piano Is In Safe Hands 20+ Years Experience | Fully Insured | Get In Touch Today Online Quote Piano Disposal & Recycling Gloucestershire |
Read More »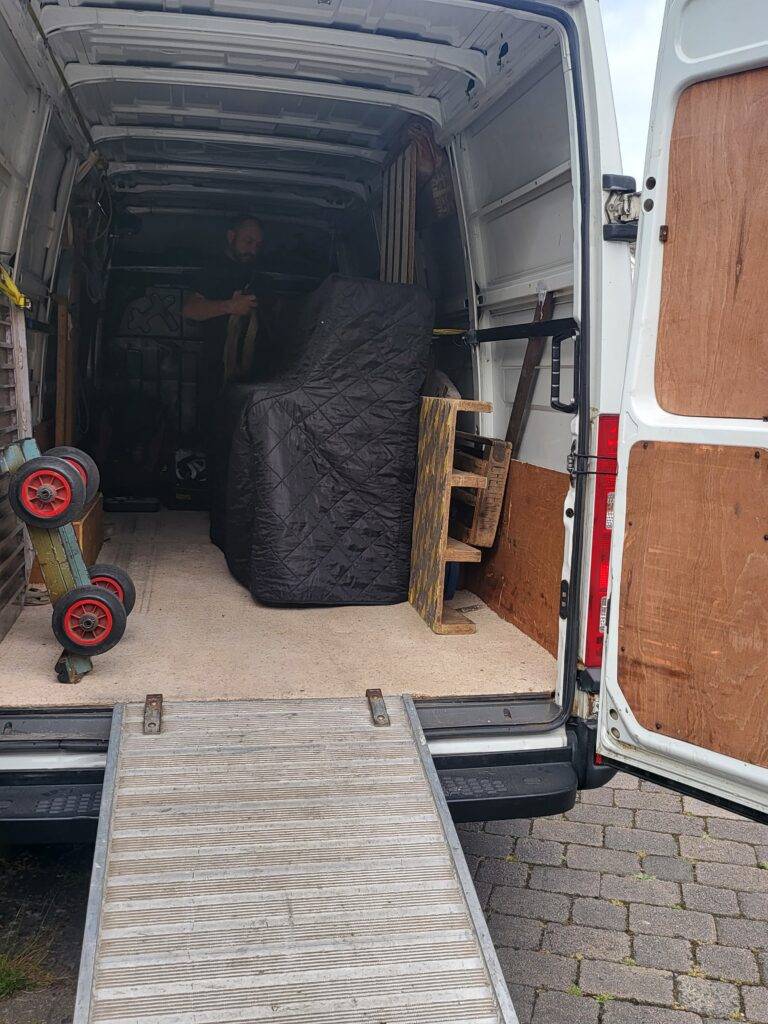 Your Piano Is In Safe Hands 20+ Years Experience | Fully Insured | Get In Touch Today Online Quote Piano Removals Service In Stroud |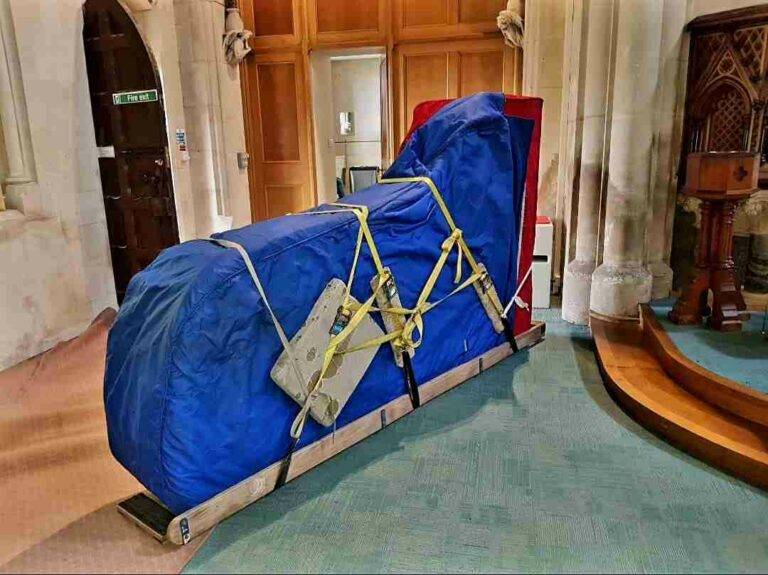 Hiring A1 Piano Removals: The Best Way to Move Your Piano Moving a piano can be a daunting task. It's heavy and often difficult to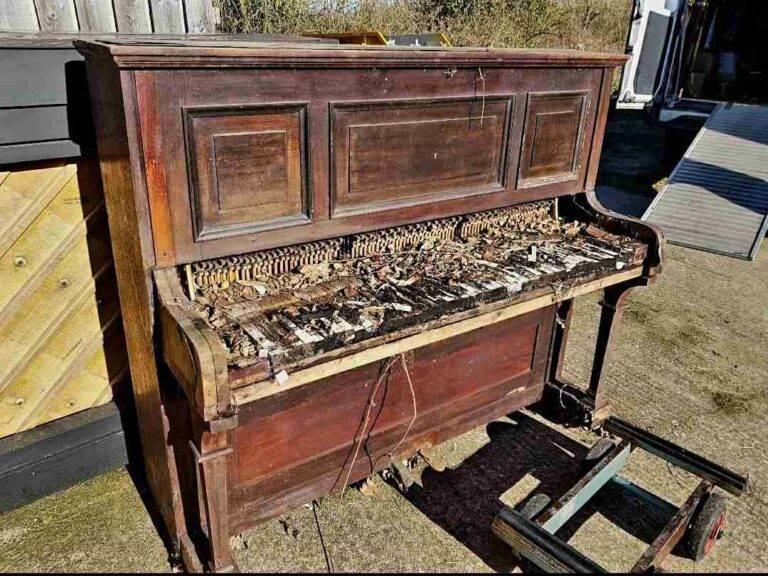 Piano Disposal & Recycling Near me | A1 Piano Removals Looking for a piano disposal service near you? Look no further Are you moving and