Your piano move is in safe hands
Over 15 years experience | Fully Insured | Get in touch today
GET A QUOTE NOW
Piano Removals | Affordable Piano Removal Services
Do you need a piano moving in Cheltenham. If so, then A1 Piano Removals is the company for you! We are experts in piano removals, and no job is too big or too small for us. We can move your piano upstairs or downstairs, regardless of the terrain. 
At Piano Removals in Cheltenham. We know how to get your piano out without a scratch and we always make sure it's transported safely and securely. Our company specializes in furniture removals of all kinds, and we would be more than happy to help you with your piano. We understand that this can be a difficult task, so we'll be there every step of the way to make sure your piano is safely removed from your home.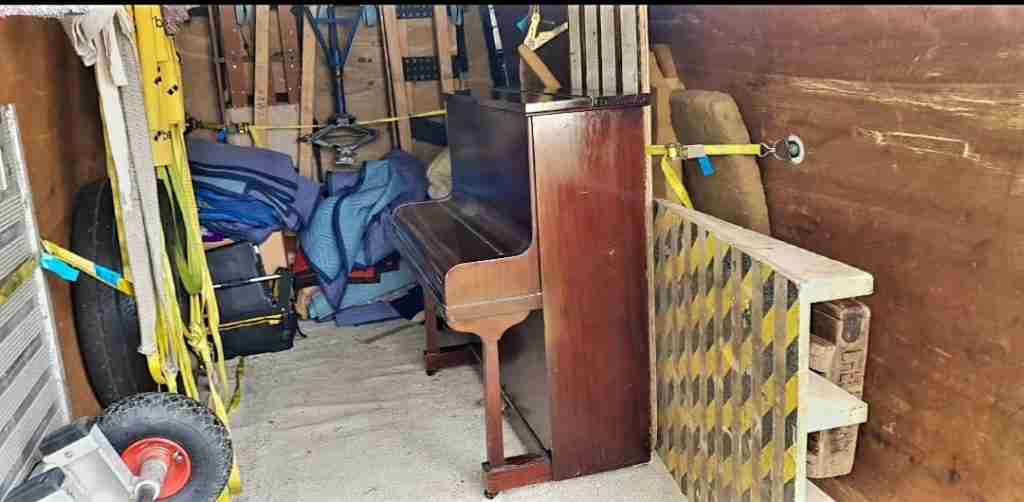 Piano Removals and more......
We have over 20 years of experience in piano removals around Cheltenham | Gloucestershire
A1 Piano Removals in Cheltenham have years of experience moving pianos of all shapes and sizes. We understand that each piano is unique, and we'll treat your piano with the utmost care and respect. We'll also work with you to ensure that your piano is moved safely and securely, and we'll do everything we can to minimize any damage during the move. Whether you're moving a grand piano or an upright piano, we'll make sure it arrives at its destination in perfect condition. We have been trusted to move very old pianos and even brand new £250,000 concert grand pianos.
Looking to move your piano around the Cheltenham area
If you have a piano that needs to be moved, and the terrain is difficult to access or bad, then you may need to hire a professional piano removal company to do the job. Piano removals can be tricky, and if not done carefully, can result in damage to the piano or even injuries. A professional piano removal company will have the experience and expertise to safely move your piano, regardless of the terrain. They will also have the necessary equipment such as dollies, straps and ramps to ensure that your piano is moved safely and securely. 
If you're in need of a piano removal, A1 Piano Removals is here to help. We have the expertise and equipment necessary to get your piano out safely and efficiently. Contact us today for a free quote!