Your Piano Is In Safe Hands
20+ Years Experience | Fully Insured | Get In Touch Today
Piano Removals Service In Stroud | A1 Piano Removals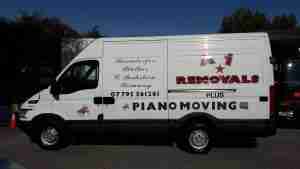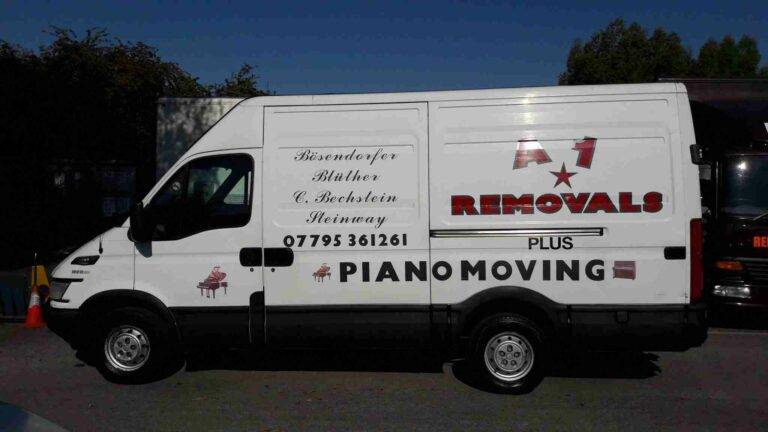 Are you looking for piano removals in Stroud but don't know how to go about it? Or maybe you're worried that the process will be too difficult or expensive. Whatever your concerns, we can help. At A1 Pianos, we specialize in piano removals and are here to take the hassle out of moving this delicate piece of equipment. We have the experience and tools necessary to get the job done quickly and safely, so you can rest assured knowing your piano is in good hands
Reliable Pianos Removals in Stroud
A1 piano removals in stroud is a reliable piano removal company based in the Gloucestershire area. We are a piano removal company that offers a piano moving service to customers in and around the area of stroud. We have been in business for over 10 years and have experience in piano removals of all types.
A1 have years of experience in moving all types of pianos, from grand pianos to upright pianos, and we can take on any size task – no job is too big or too small for us. We understand that pianos are delicate and valuable instruments, so we take extra care to ensure that they are moved safely and securely. 
Our company specializes in piano removals in stroud, and we're experts at getting the job done quickly and efficiently. No matter what size piano you have, we'll be able to remove it safely and without damage. Plus, we offer competitive rates that are sure to fit within your budget.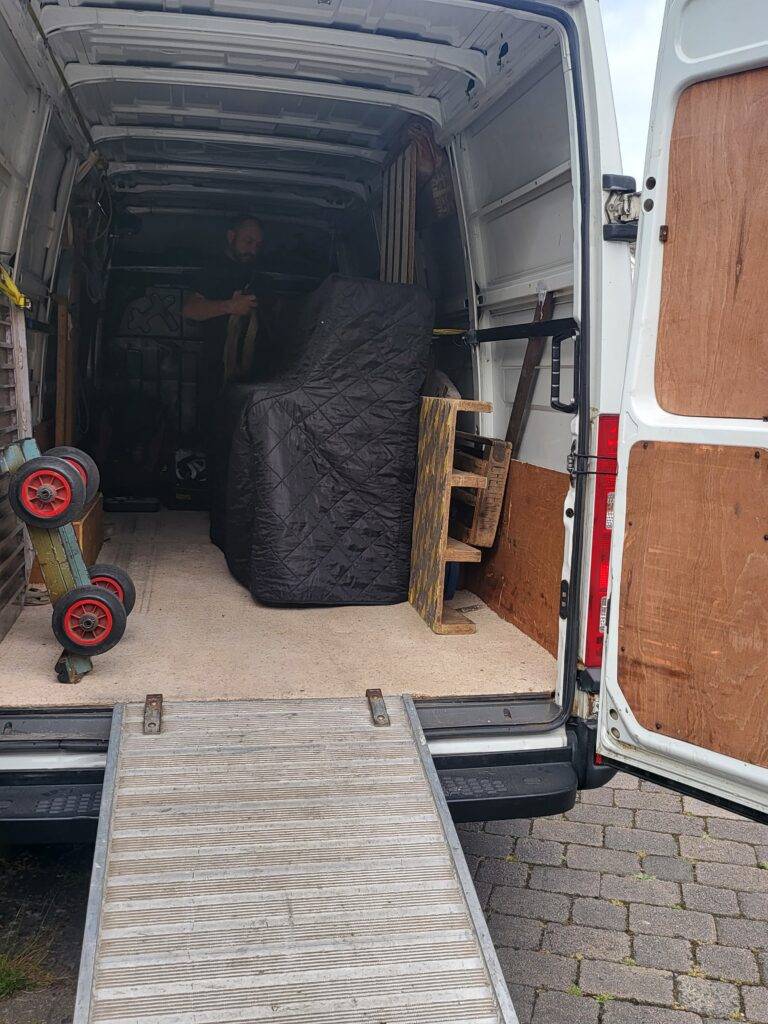 Piano Disposal & Recycling in Stroud
If you're in need of a reliable and experienced team to move your grand piano, look no further than the professionals at A1 Piano Removals. Our team has years of experience moving all shapes and sizes of pianos, and we'll work diligently to ensure that your instrument is handled with the utmost care.
Grand piano moving in stroud can be troublesome. Grand pianos are very heavy, so you need to make sure that you have the right equipment to move it. You also need to be careful not to damage the piano while you are moving it. If you are not careful, you could end up damaging the grand piano and making it unusable. If you hire the right company, they can make it easy for you. 
Piano moving in Stroud is best left to the professionals. We have the experience and expertise to safely and securely move your grand piano, ensuring that it arrives at its destination in the same condition as when it left. We understand that your grand piano is a valuable and treasured possession, and we take great care. A1 offers a comprehensive grand piano removal service, which includes transport, moving and storage.
So whether you're moving across town or across the country, we can help make the process as smooth and stress-free as possible. Contact us today for a free estimate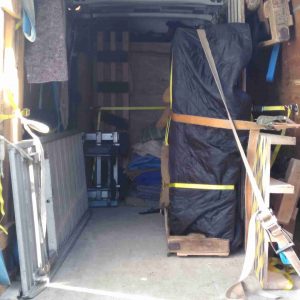 Local Piano Storage In The Stroud Area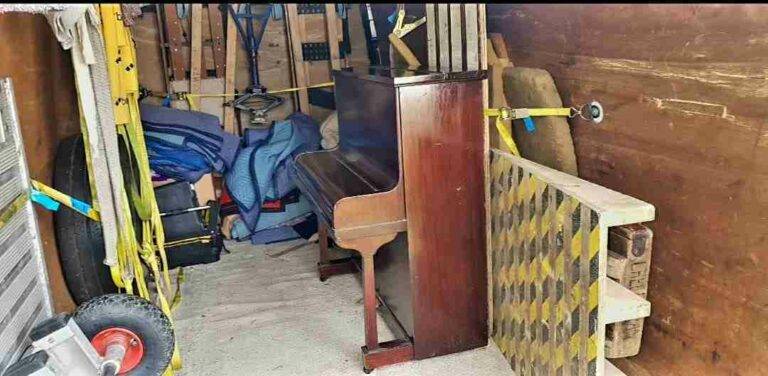 Your Piano Is In Safe Hands 20+ Years Experience | Fully Insured | Get In Touch Today Online Quote Piano Removals | Affordable Piano Removals
Read More »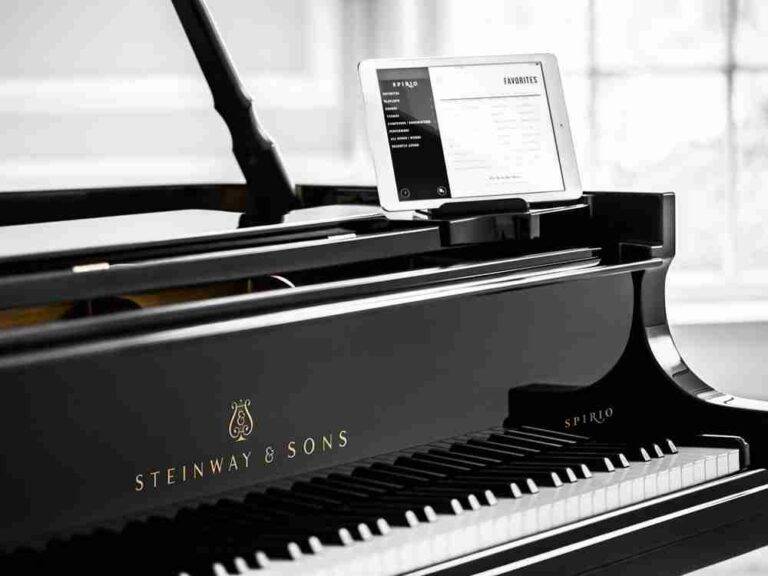 Price List For Piano Removals | A1 Piano Removals Before deciding on a final price for your piano move, many factors are considered. Our piano
Read More »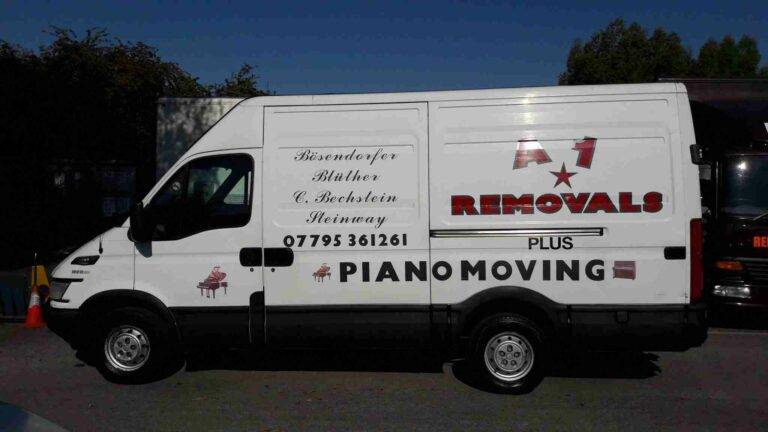 Your Piano Is In Safe Hands 20+ Years Experience | Fully Insured | Get In Touch Today Online Quote Piano Disposal & Recycling Gloucestershire |
Read More »