Your Piano Is In Safe Hands
20+ Years Experience | Fully Insured | Get In Touch Today
Temperature Controlled Piano Storage
– Temperature Controlled Piano Storage
– Secure, Safe and Reliable Piano Storage
– Best Value for Piano Storage in Cheltenham – Gloucestershire
– Only £15.00 per week to store your piano at our secure storage facility.
It is important to store your piano in a place where the temperature and humidity are controlled. Which could lead towards degradation or loss of sound quality. A good option for this would be with our exclusive line-up of temperature controlled storage units. 
If you're a pianist, you know the importance of temperature-controlled piano storage. Especially if you live in a climate with extreme temperatures, keeping your piano at the right humidity and temperature is key to keeping it in good condition. Here are some tips on how to find a storage space that will keep your piano safe and sound.A temperature controlled unit is important if you want to protect your investment. Most self-storage facilities have units with varying temperatures, so be sure to ask before signing up. If you're not sure what kind of environment your piano needs, consult with a technician or instructor who can help you make the best decision for preserving your instrument. Piano storage doesn't have to be expensive; there are many affordable options out there

Do you have a piano that's just taking up space in your home and need temperature controlled storage?
We know how much you love your piano, which is why we take every precaution so that it remains in the best possible hands. Our professional team will carefully store and protect this cherished instrument until they receive further instruction from yourself.
Pianos can be beautiful pieces of furniture in your home, but what do you do when you don't have enough room for it and it's just taking up space? You could try to sell it, but chances are that won't be easy. You could also try to store it away somewhere, but that can be expensive and hard to find a place for. Piano storage is the perfect solution for those who want to keep their piano, but don't have the space for it. Our company provides an affordable way to store your piano so you don't have to get rid of it. Let us help you keep your piano while freeing up some much-needed space in your home!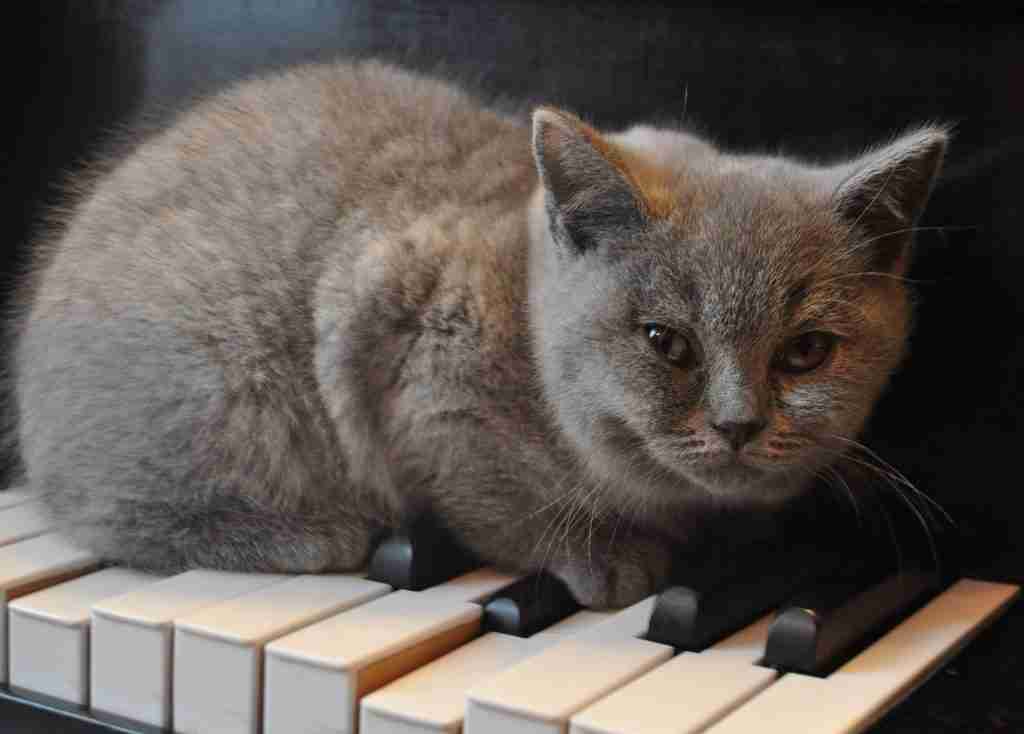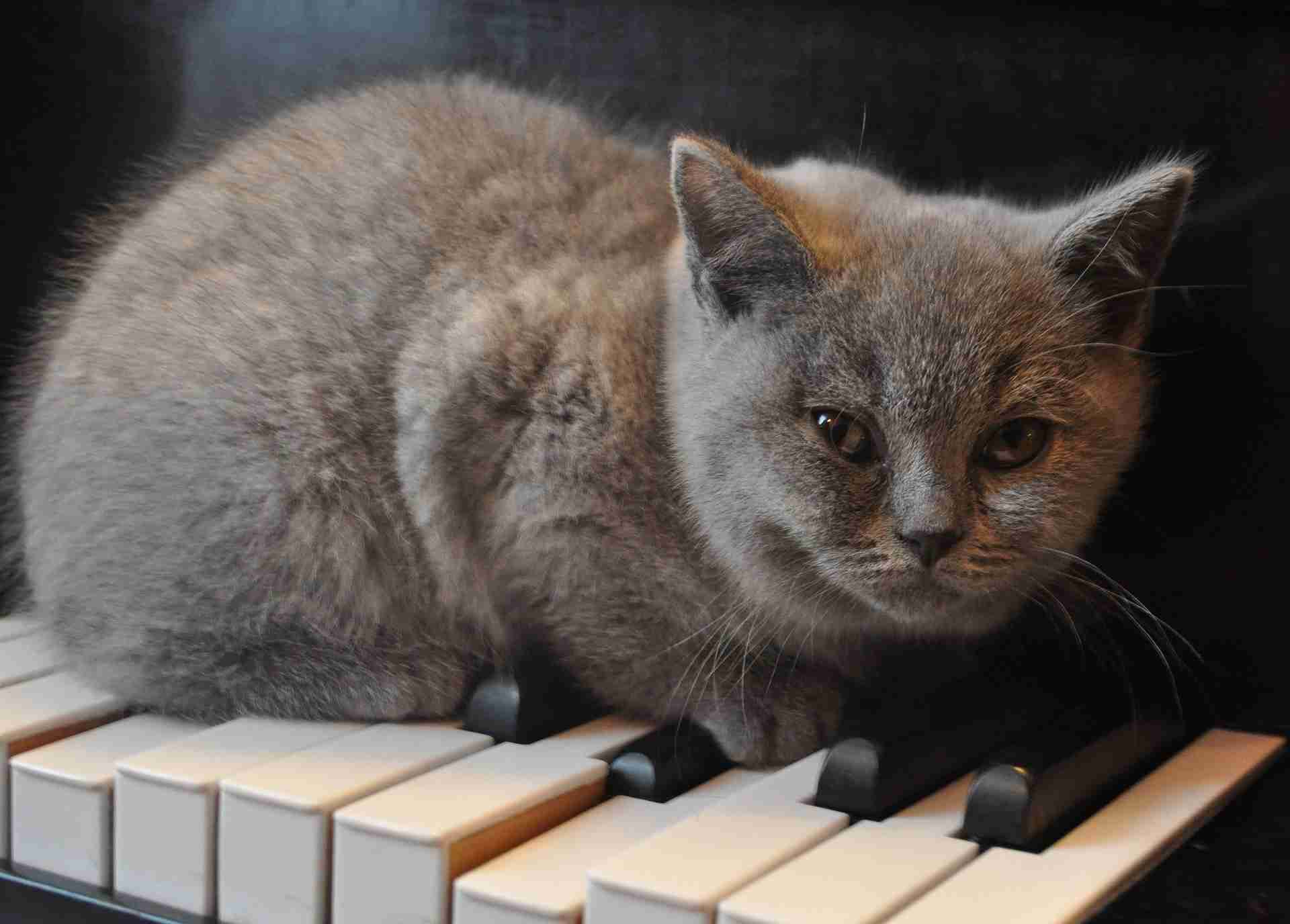 Why Choose A1 Piano Removals for your piano storage?
Professional Piano removals is a stressful enough process without having to worry about storage risks. A1 Piano Removals offers the perfect environment for your precious instrument. With temperature controlled facilities that protect pianos from air changes and damage. Our staff will work closely together with you to ensure a safe storage solution. When it comes time to move your piano, you need a company that will take care of the details. You don't want any damage done during transport and we're here at A1 Piano Removals for just this purpose! Our team works with each customer one-on narrows down their needs before offering personal services tailored specifically towards them so they can feel confident about storing away something so valuable without worrying whether or not its safe from moisture exposure.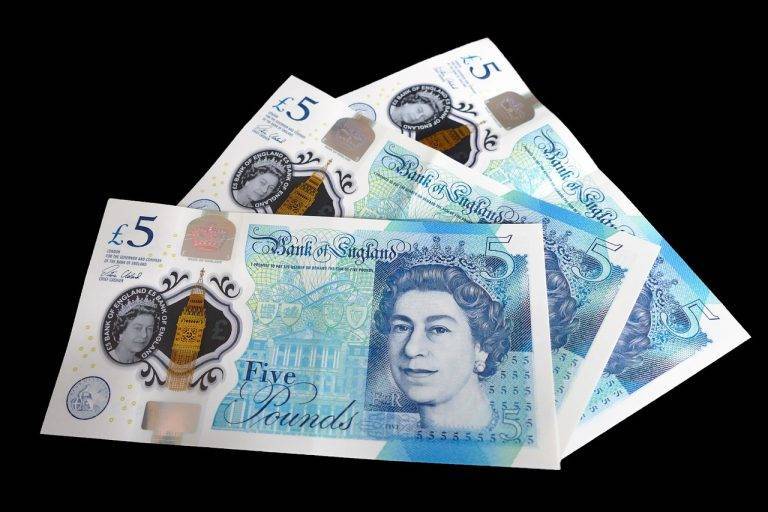 Understanding the Pricing for Professional Piano Removal Services 'We've all heard the saying, 'it's easier to move mountains than a piano.' Well, we're here to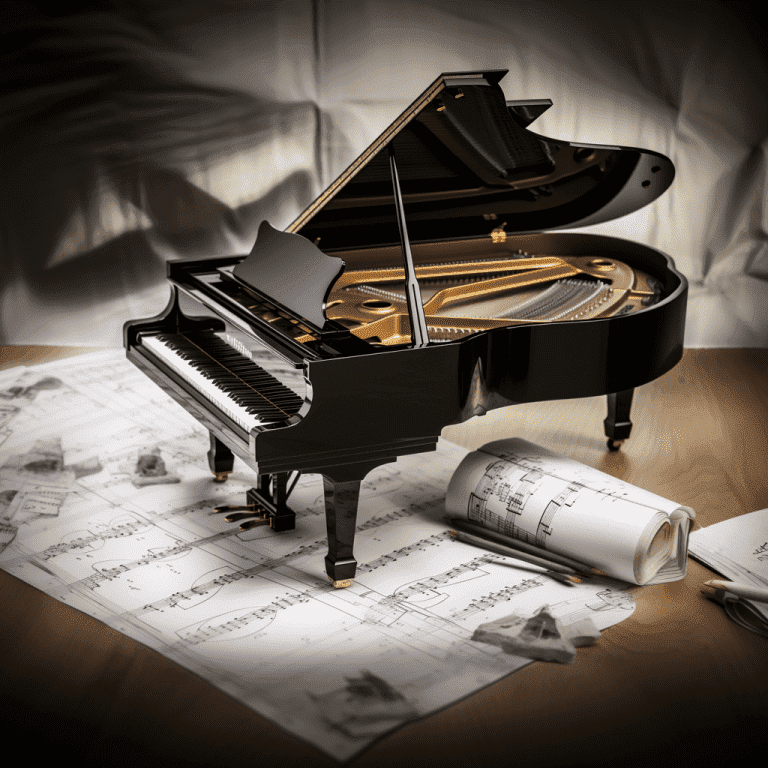 10 Essential Tips for Piano Removals: How to Safely Move Your Grand Piano Moving a grand piano is like conducting a symphony. Each step must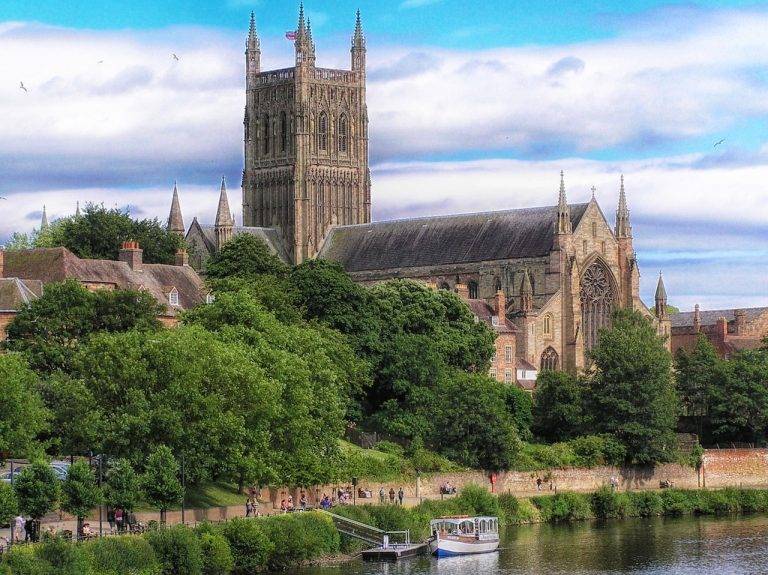 Did you know, 90% of piano owners worry about damaging their precious instrument during a move? We're here to put those fears to rest. At