Why use a professional piano mover?
Are you in need of a professional piano mover? – Are you moving soon and dreading the thought of having to move your piano too?
A1 Pianos offers professional piano moving services that will take the weight off your shoulders – and we're even more affordable than you might think.
Let us take the hassle out of moving your piano. We'll make sure it's transported safely and securely, so you can relax and focus on the other aspects of your move.
If you're a pianist, then we know how important your piano is to you. It's more than just a musical instrument – it's your livelihood, your passion, and your source of creative expression. So when it comes time to move, you want to make sure that your piano is handled with the utmost care. That's where professional piano movers come in. They'll safely transport your piano from one location to another, ensuring that it arrives in the same condition as when they picked it up. If you're thinking about moving and need to find a reputable piano mover, be sure to check out the options on our site. You won't regret it!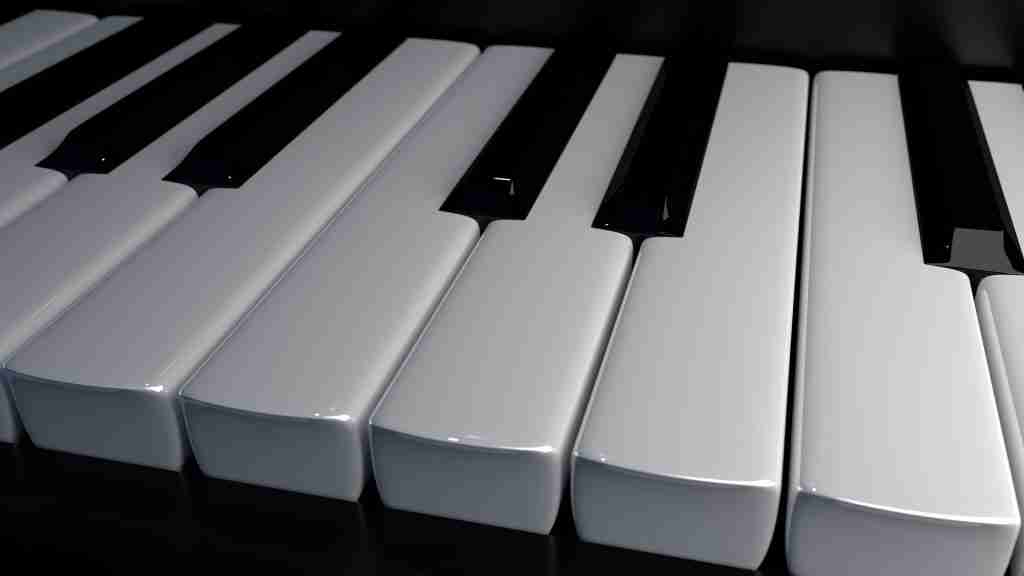 Can I move my piano on my own?
When it comes time to move your piano, you may be wondering if you can do it yourself. After all, it seems like a big, heavy piece of furniture. But before you try to tackle the job on your own, consider the benefits of hiring a professional piano mover. Here are four reasons why using a pro is the best decision for your piano relocation.
-1) They have the experience and expertise needed to get the job done safely and efficiently
-2) They have the right equipment for moving pianos – from ramps and dollies to straps and blankets
-3) They know how to handle pianos with care, ensuring that your instrument arrives at its destination in perfect condition
Contact us today for a free quote on our professional piano moving services!
Your Piano Is In Safe Hands
20+ Years Experience | Fully Insured | Get In Touch Today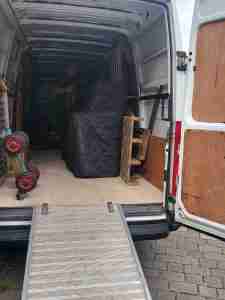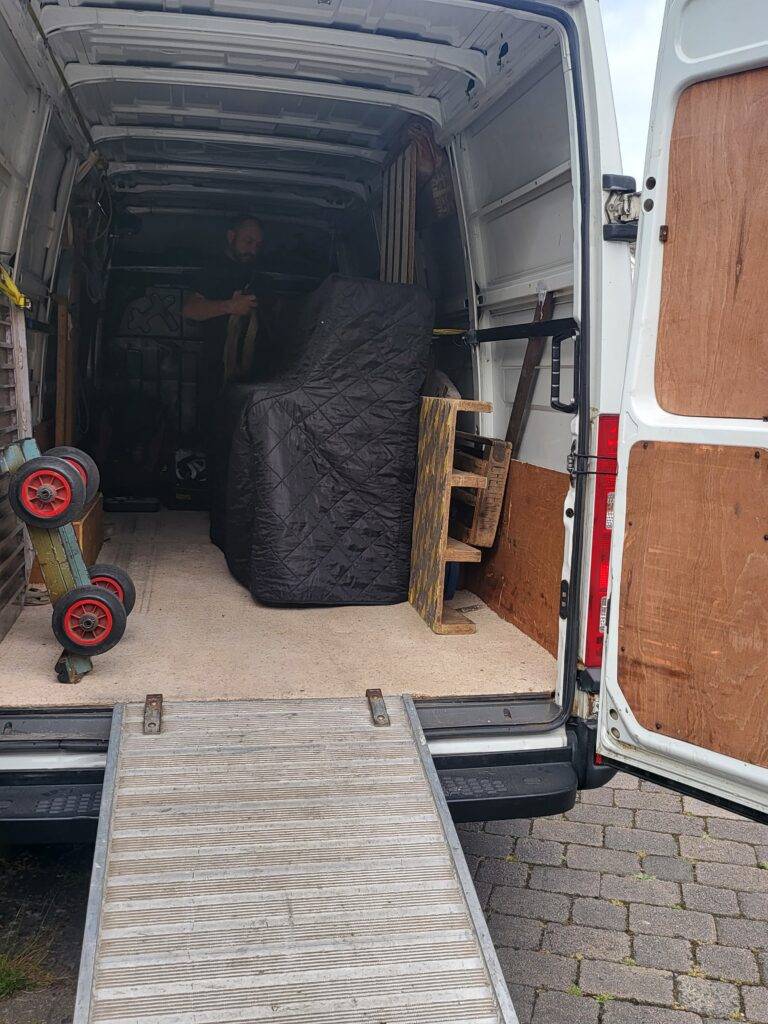 Your Piano Is In Safe Hands 20+ Years Experience | Fully Insured | Get In Touch Today Online Quote Piano Removals Service In Stroud |
Read More »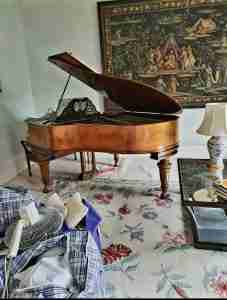 Your Piano Is In Safe Hands 20+ Years Experience | Fully Insured | Get In Touch Today Online Quote Piano Movers Near Me We have
Read More »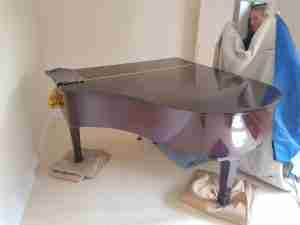 Your Piano Is In Safe Hands 20+ Years Experience | Fully Insured | Get In Touch Today Online Quote Piano Removals Gloucester | A1 Piano
Read More »